MERIVALE | ST ALBANS | CHRISTCHURCH
Interior Design and Bespoke Furniture
If you're looking for the best Christchurch interior design service, you've come to the right place. Whether you're redesigning an existing home, a new home or perhaps just a kitchen and bathroom redesign, we can help you make your dream a reality.
From the initial architectural planning stage through the building process and interior design, our passion is bringing your vision to life.
We're experts at curating and creating the space you've always dreamed about. So whether it's time to overhaul your interiors with a fresh new look, you're renovating, or starting from scratch with a rebuild or need home design for a new build, we have the know-how and industry relationships that will ensure the project is seamless.
With a passion for details, form and function, I love to work in close consultation with you as the client to create a space that is a true reflection of your personal taste and lifestyle.
We'll help you envision your dream home and bring it to life – and bring to the table a clear vision, ingenuity and timeless style that will suit your lifestyle, and your budget, while adding value to your home.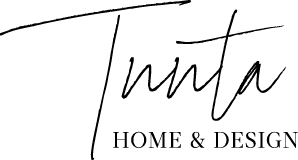 Tuuta Home and Design
Interior Design, Bespoke Furniture, Homewares
Merivale, St Albans, Christchurch
Please enquire online for a consult on the below email or call on below mobile.
(+64) 021 668 748
info@tuuta.co.nz