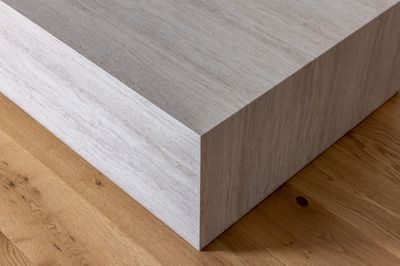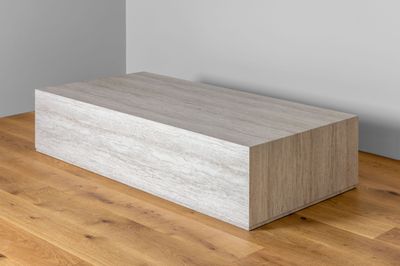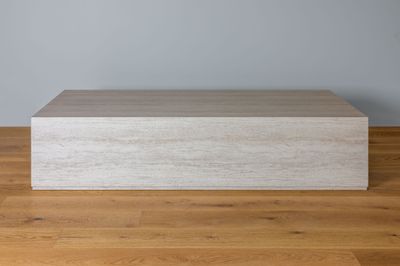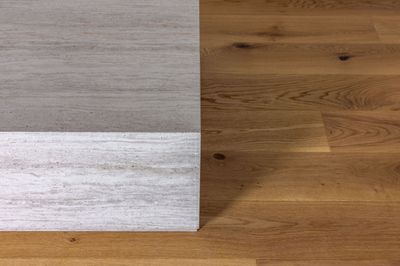 Leo Coffee Table | Travertine
$1,765.00
Introducing our Leo Coffee Table, the perfect addition to any room.
Made with MDF and Coverstyl Vinyl, this lovingly crafted coffee table is cost effective, light weight and best of all versatile - it can even be re-covered at a later date for a whole different look.
Made right here in Christchurch with a hard-wearing travertine-look finish, our coffee tables can also be customised with any other stone-look material and size to suit your existing decor.
An affordable alternative to real stone, without the weight or chance of chipping.
All coffee tables are made to order and have a lead time of 4 weeks from date of order.
Delivery is not included and is calculated based on weight, size and destination.
Additional option to pick up directly from our Christchurch office.
Dimensions: 1600mm x 850mm x 330mm
DURABILITY
This coverstyl product offers exceptional resistance to water, dirt, abrasion, UV rays and wear (yellowing, crackling, scaling, delamination).

MAINTENANCE
A quick and easy material to maintain, its external surface's remarkable qualities facilitate cleaning, prevent marking and impede mould growth. Maintenance can be performed with all types of household cleaning products, other than abrasive products such as acetone or white spirit.
SKU: 10004-2